ATTENTION: This Wiki doesn't seem to be up to date anymore!
The Administration did not extend the subscription of this service!
Biologist Quests by Xenos
On Xaleas you do not have to walk to the Biologist to hand in your quest items. Instead you can hand in your items from anywhere.
You can do it easily via your inventory.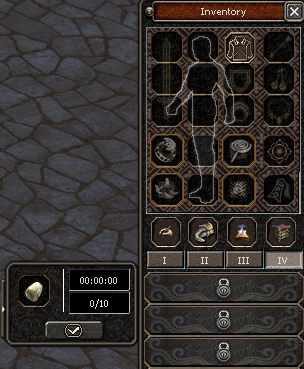 An active quest is not necessary to drop the Biologist Items.